Falcon's most valuable resource is our employees.  We are proud to have many, long-term employees on our team, with history at Falcon as far back as 38 years.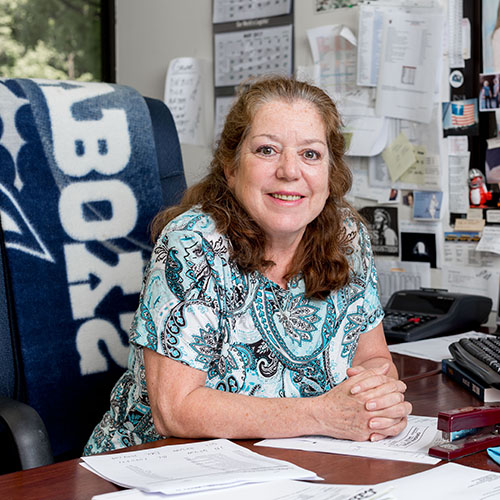 Trish Dupuis-Jones
Director of Customer Service and Logistics
Trish is our Director of Customer Service and Logistics and is our longest-term employee with 38 years at Falcon! In her spare time, she enjoys watching her daughter compete in gymnastics. In the summer, she can be found by the pool and in the fall, spends her time watching the Dallas Cowboys.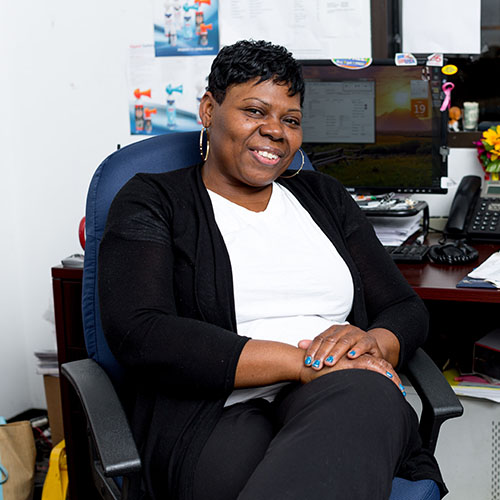 Kym Moultrie
Production Supervisor
Kym is our Production Supervisor and has been with Falcon for 27 years. She is a devoted Nana of nine grandchildren and when she isn't spending time with them, enjoys listening to music and going out dancing. She will also squeeze in getting some rest every now and then.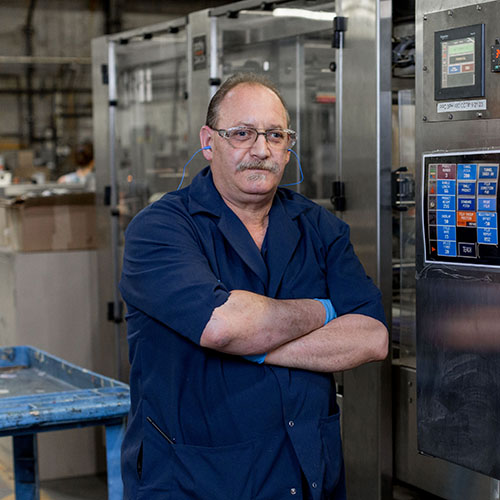 Steve Cornella
Manufacturing Production Supervisor
Steve is a Manufacturing Production Supervisor here at Falcon and has been with us for fifteen years. In his spare time, he likes to restore classic 1969 Camaros with three to his credit and is a volunteer firefighter.