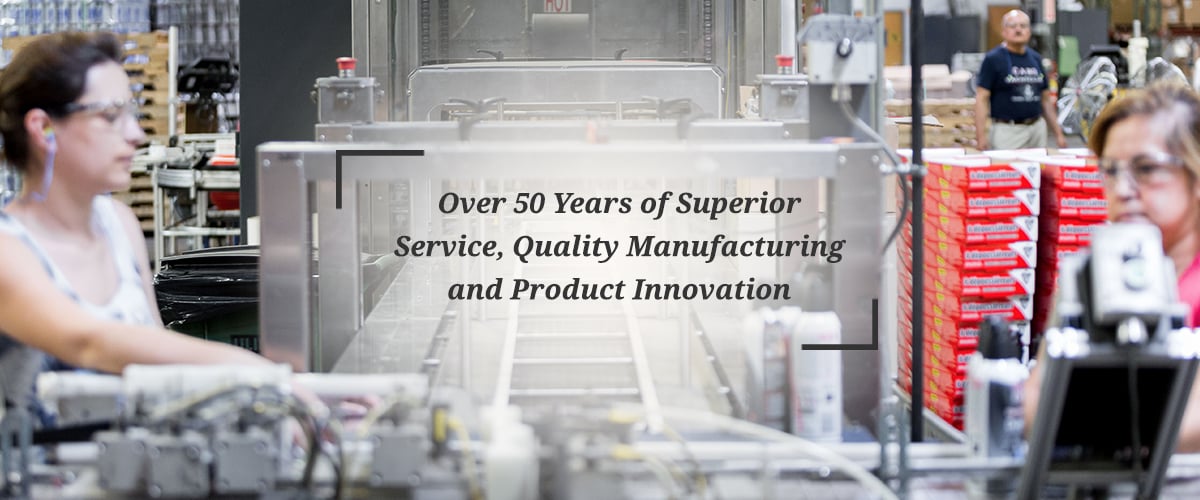 Falcon Safety Products, Inc. is the leading manufacturer of compressed-gas cleaning dusters and signal horns, including the Dust-Off® brand of consumer electronics cleaning accessories. Falcon was founded as a result of one man's passion to prevent tragedies due to house fires. From that vision, we have built a reputation based on manufacturing quality products for hundreds of applications.
Our History
Since our founding in 1953, we have been committed to providing consumers with the best quality product at the best value. That commitment, along with our focus on environmental and public safety issues, has enabled us to sustain our growth for over 60 years.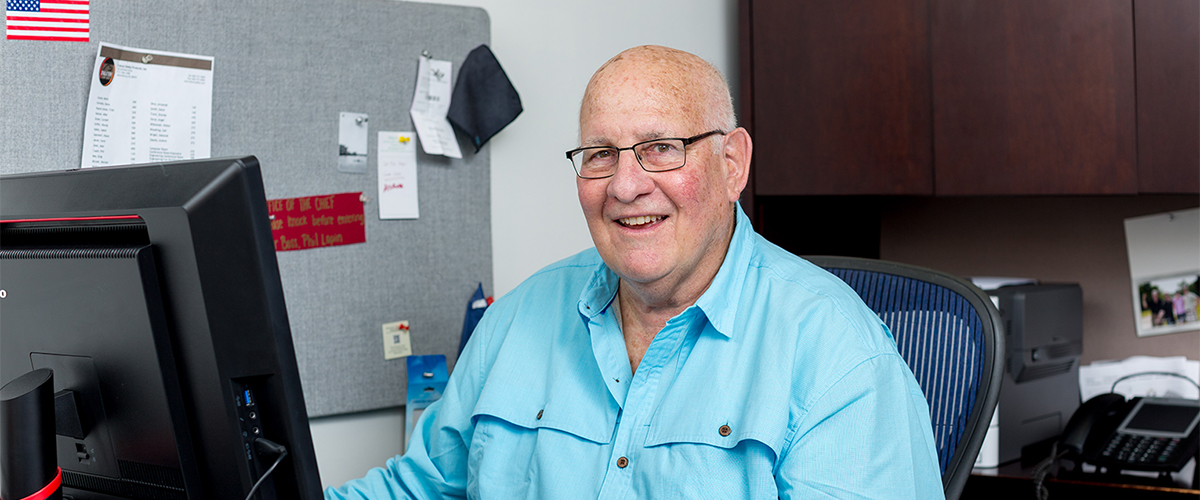 In 1986, Falcon was purchased by Phil Lapin, our current President. For the last 30 years, he has grown the company and been on the cutting edge of manufacturing, making sure that our dusters and horns continue to be made in our factory right here in New Jersey; and that the majority of the other products we sell are made in the USA.