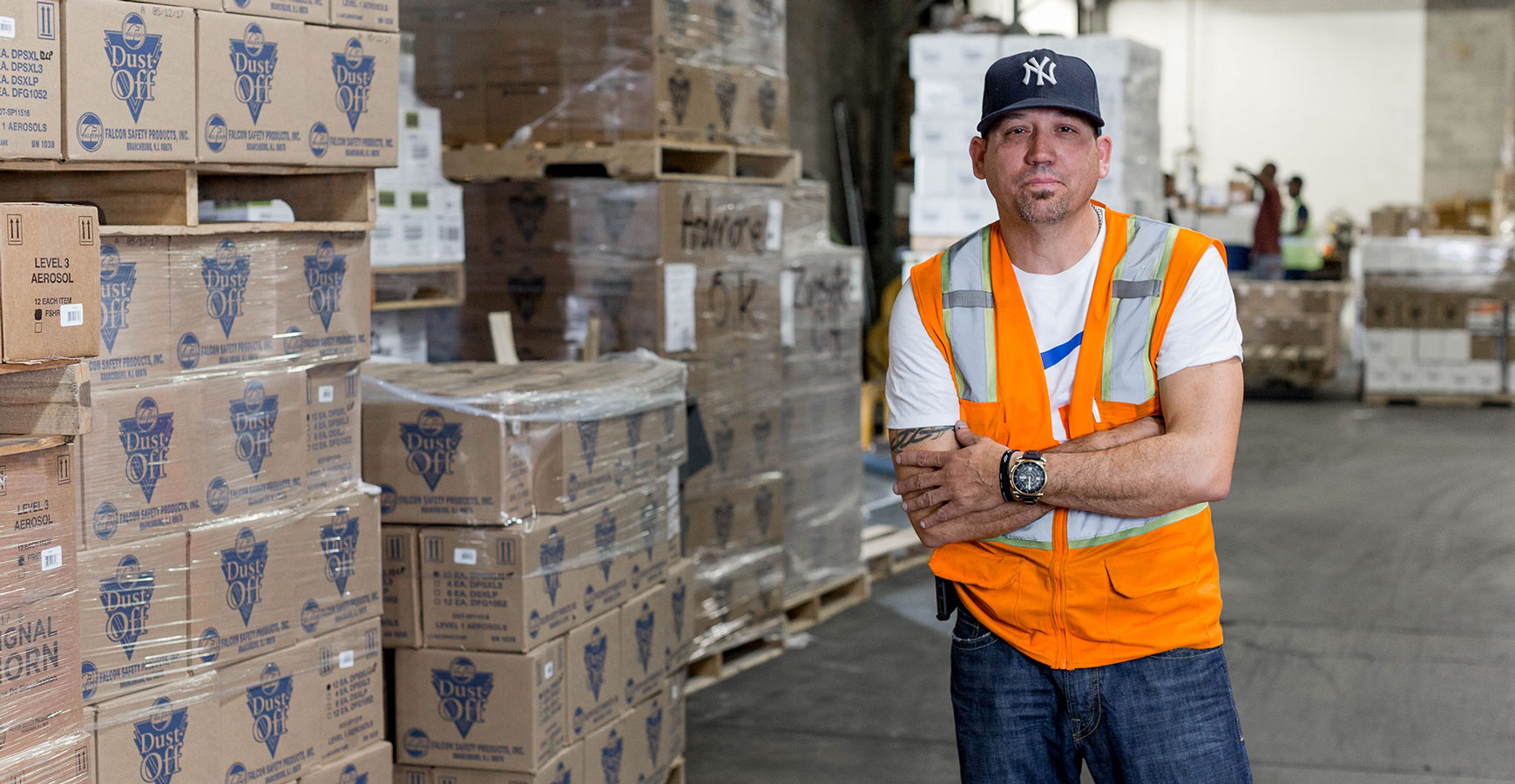 To search for any Falcon or Dust-Off brand SDS (Safety Data Sheet) please enter the product Model # located on the back of the product package. To search for an SDS for Century or any of our private label brands, enter the brand name. You can also search for any SDS by CAS #.
If you have any difficulty finding an SDS, please e-mail us at sds@falconsafety.com
Thank you for your interest in our products!